The spring season brings a breath of freshness. At Grand Ascot, we focus on the highest quality of products and service, which is why we are proud to announce the transformation of our Lobby Bar into the Wine & Spirits Bar. The new drinks menu and refreshed interior are just some of the surprises we have prepared for our guests.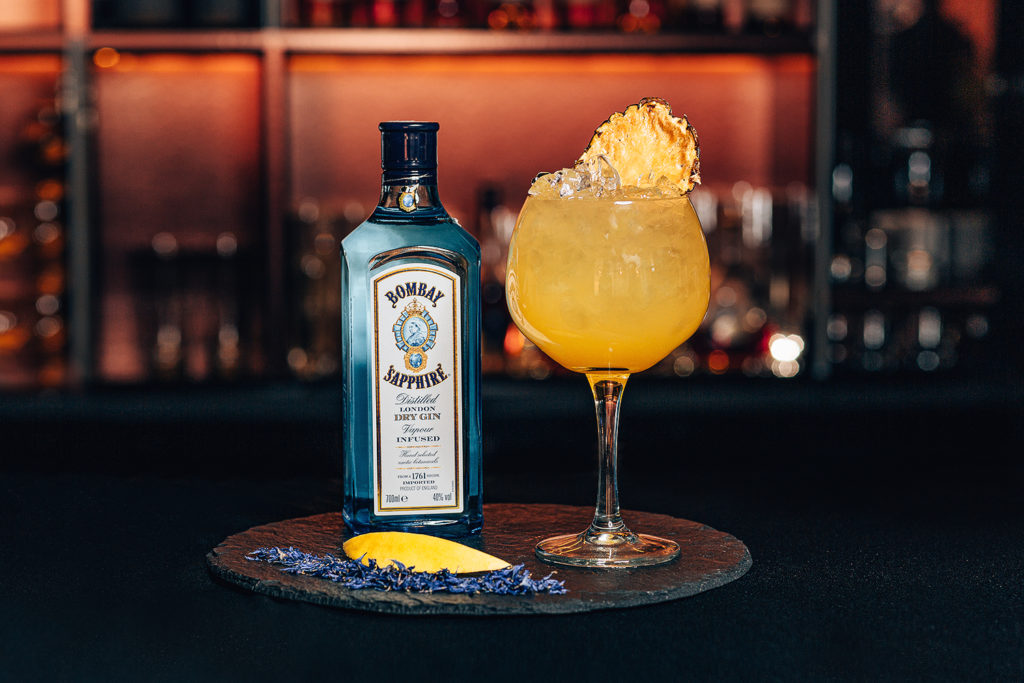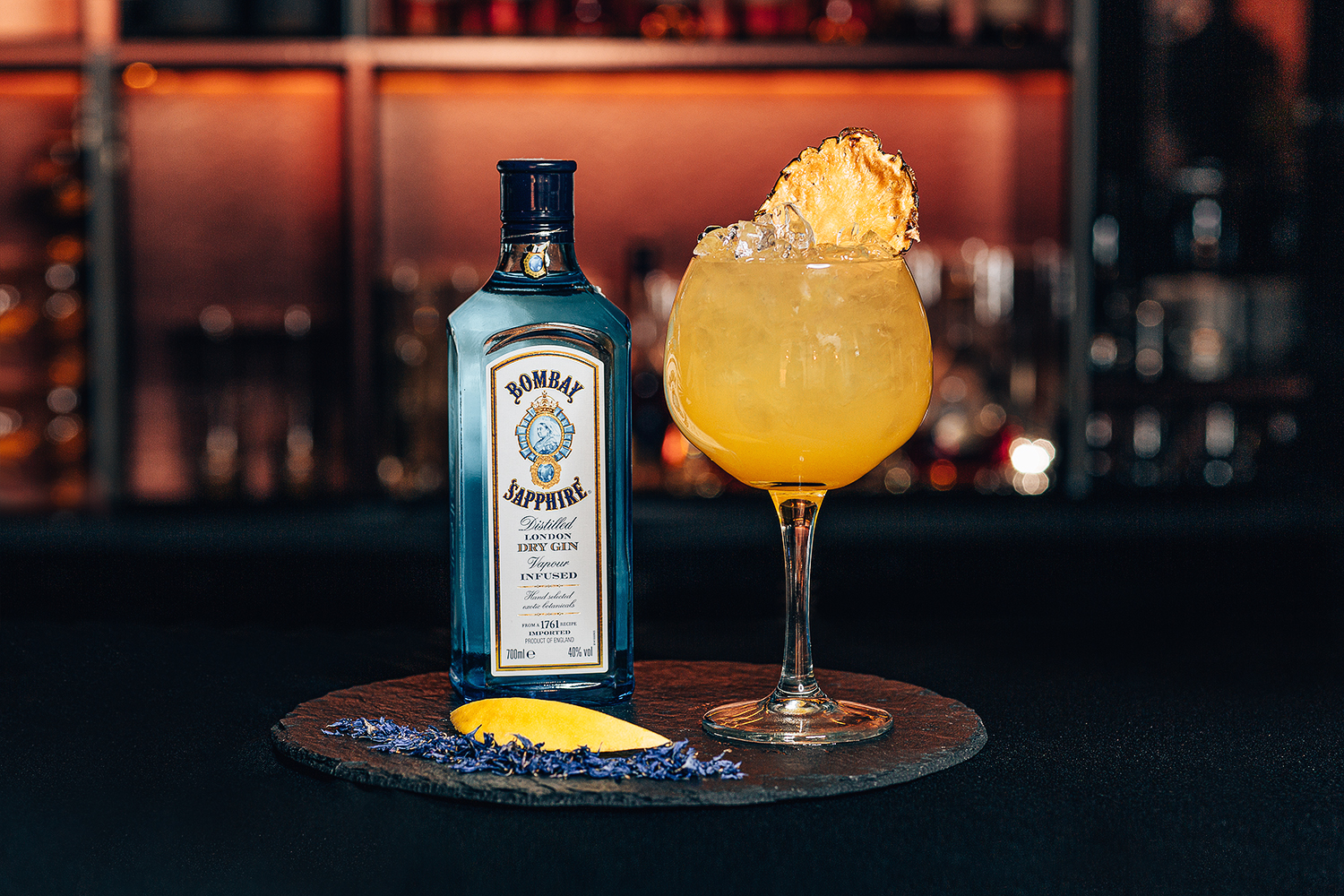 In harmony with the spirit of Slow Food
We have long been fascinated by the idea of ​​Slow Food, which to us meant rethinking the approach to our restaurant menu. We decided to go a step further and also implement these ideas into our Bar. We want to spread interest in local products and draw guests' attention to the unique spirits created on the Polish market.
Krakow's rich gastronomic landscape has a handful of places where you can try quality wines and spirits. At the Wine & Spirits Bar, we want to eliminate the "predictable" and give way to "extraordinary". Thanks to direct cooperation with Polish winemakers, we have access to alcohols that you won't taste anywhere else. Our friendly winery partners Król or Browar Trzy Korony are just some of the new suppliers.
Our qualified sommelier oversees these new changes. He is also the creator of our new authentic menu, as well as seasonal offers, bringing together the wines discovered during his numerous travels. They will be accompanied by original snacks – primarily farm cheese and sausages from local producers. At the Wine & Spirits Bar, in line with the idea of Slow Food, we focus on local flavors and the celebration of unique meals and alcohols.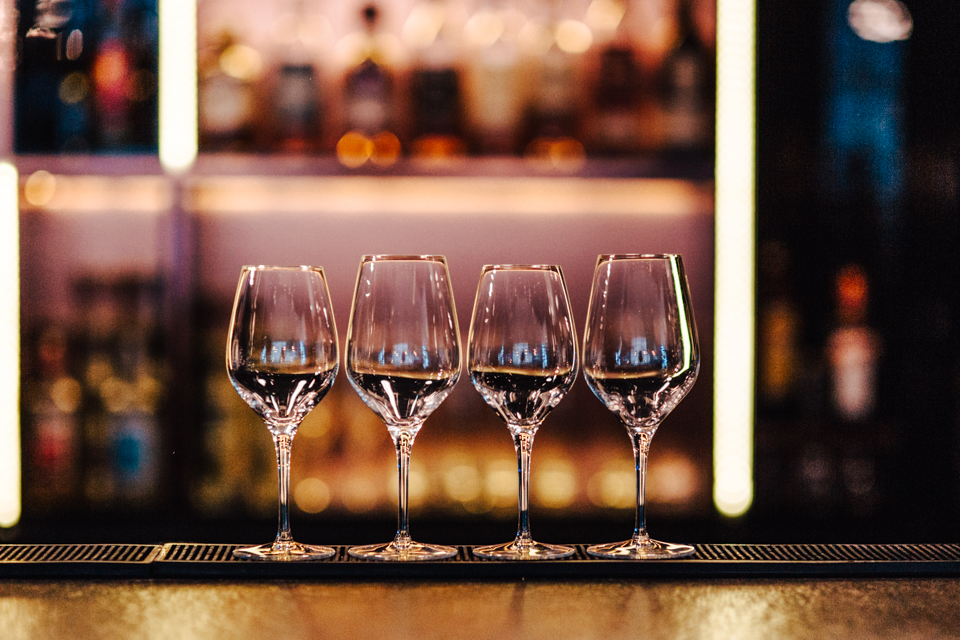 New drinks, new quality
Regional flavors are extremely rich, which is why our new Bar will offer a wide range of single malt whisky, Polish craft vodka, rum and locally brewed beer. Liqueurs reflecting South American traditions, tequilas and original gin will also find their place here. Guests will have the opportunity to try unique combinations – the drinks menu will include six original cocktails.
Changes will also appear on the interior, which will be refreshed while still being part of the minimalist and elegant style that is appreciated by all our guests.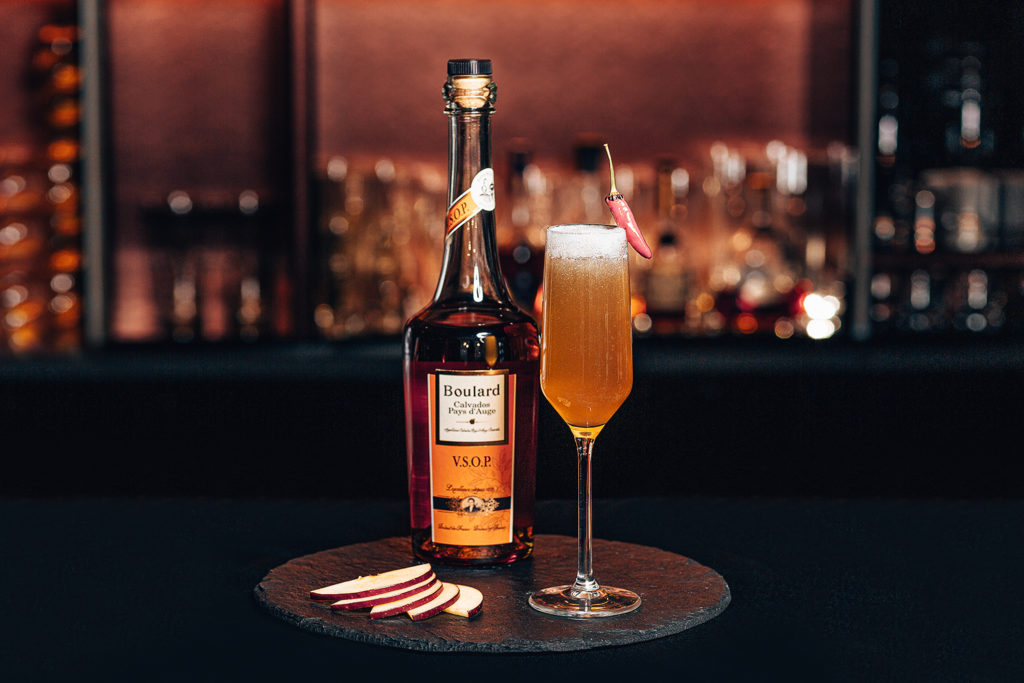 To ensure the highest quality of service, a new member of our team will join the Wine & Spirits Bar. We are introducing a Host, who will watch over our customers' satisfaction and the surrounding ambiance. The new offer of select alcohols and snacks combined with exceptional service creates an original place in the Krakow city center.
Wine & Spirits Bar – opening at the Grand Ascot Hotel
Transformations at the Wine & Spirits Bar by Grand Ascot are currently underway. The effects of our work will soon be available to guests, once the Wine & Spirits Bar opens its doors. We cordially invite you to discover the new, improved version of Grand Ascot's Lobby Bar.