Krakow and other cities are slowly returning to their old rhythm, and the Grand Ascot Hotel team is preparing for the upcoming culinary event – the next edition of the Restaurant Week Poland festival, which this year takes place from June 17 – July 5th.
Restaurant Week in Krakow
What exactly is the festival about? Its mission is primarily to promote the independent Polish restaurant scene by bringing guests closer to the experience. More than that, it is a unique opportunity to get to know the best restaurants and taste their amazing, specially prepared meals. We strongly encourage and recommend the Four Restaurant at Grand Ascot Hotel, located at Józefa Szujskiego 4.
Join us, it really is worth it!
How can you make a reservation? Just go to https://restaurantweek.pl/, then select the city, date and number of people for whom you are booking. After completing this data, you will receive a list of all restaurants participating in this festival, and after choosing the one that interests you most, we choose the exact time and type of menu for each person. This year its price is 49 PLN per person, and as an addition, you will receive a Martini Fiero & Kinley Tonic-Water drink and Coca-Cola.
What makes us different?
In the restaurant of Grand Ascot Hotel, we love to combine modern cooking techniques with traditional Polish cuisine. Our chef is a lover and creator of healthy cuisine with the idea of slow food, and he composes each dish with an unusual passion, which guarantees an unforgettable tasting experience. In the upcoming edition of the festival, he has prepared a special 3-course set of dishes consisting of: a starter, main course, and dessert. More than that – we have 2 types of menus to choose from (including one vegan / vegetarian), which gives you a greater choice and allows everyone to find something they like!
The dishes proposed by our chef are not permanent elements of the Four Restaurant menu. The menu and special offer were created especially for this festival, for guests who we want to encourage to visit and convince themselves that such an event is a great opportunity to get to know local restaurants!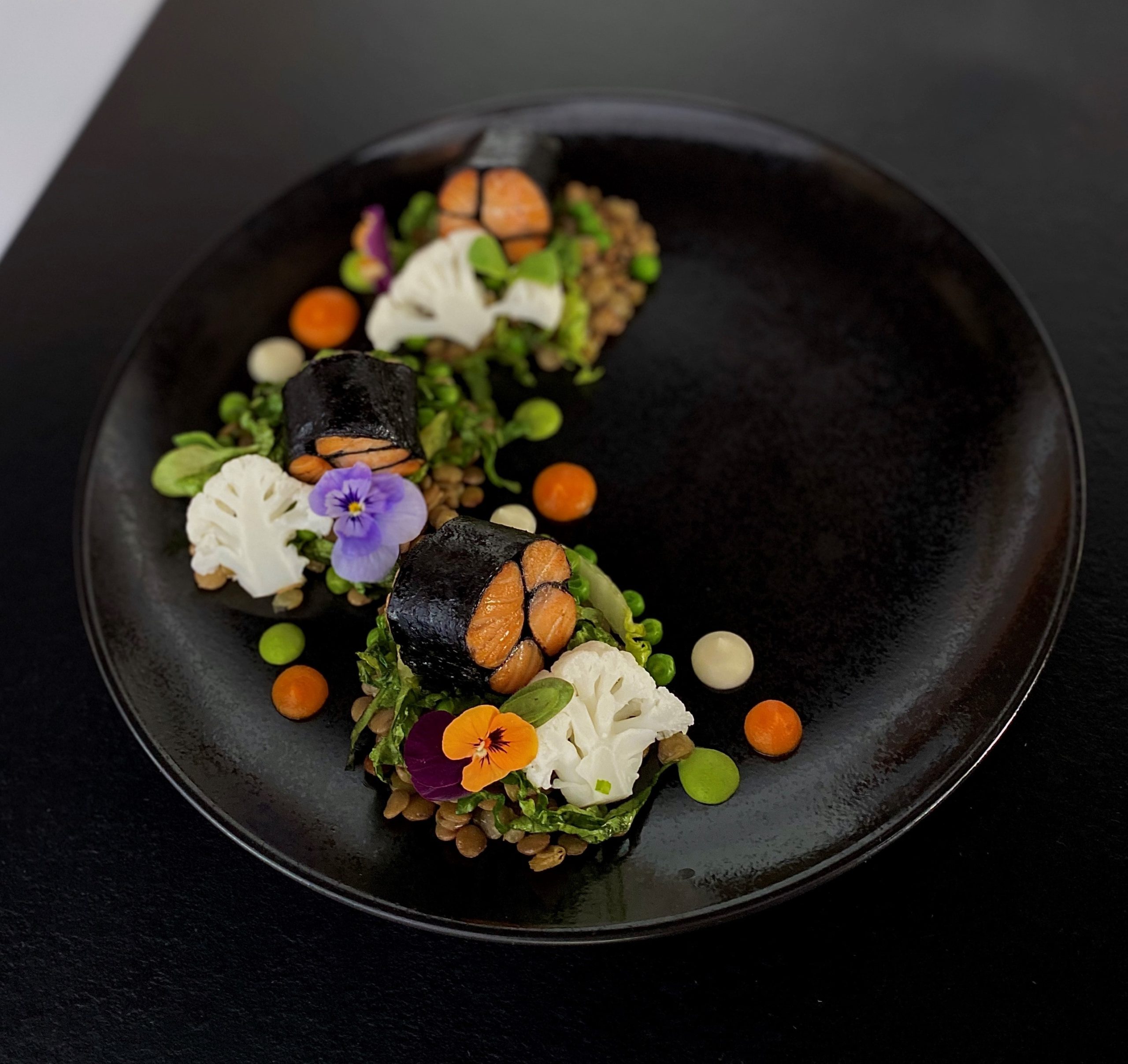 In this edition, we focused on fresh, seasonal products that many of us associate with summer. You will find flavours and products such as passion fruit, raspberries, strawberries, asparagus, and peas, and this is only a small taste of what we have prepared for you. A detailed menu can be found on the festival website, while the entire team of Four Restaurant promises to surprise you and provide an unforgettable experience that will certainly encourage everyone to visit again.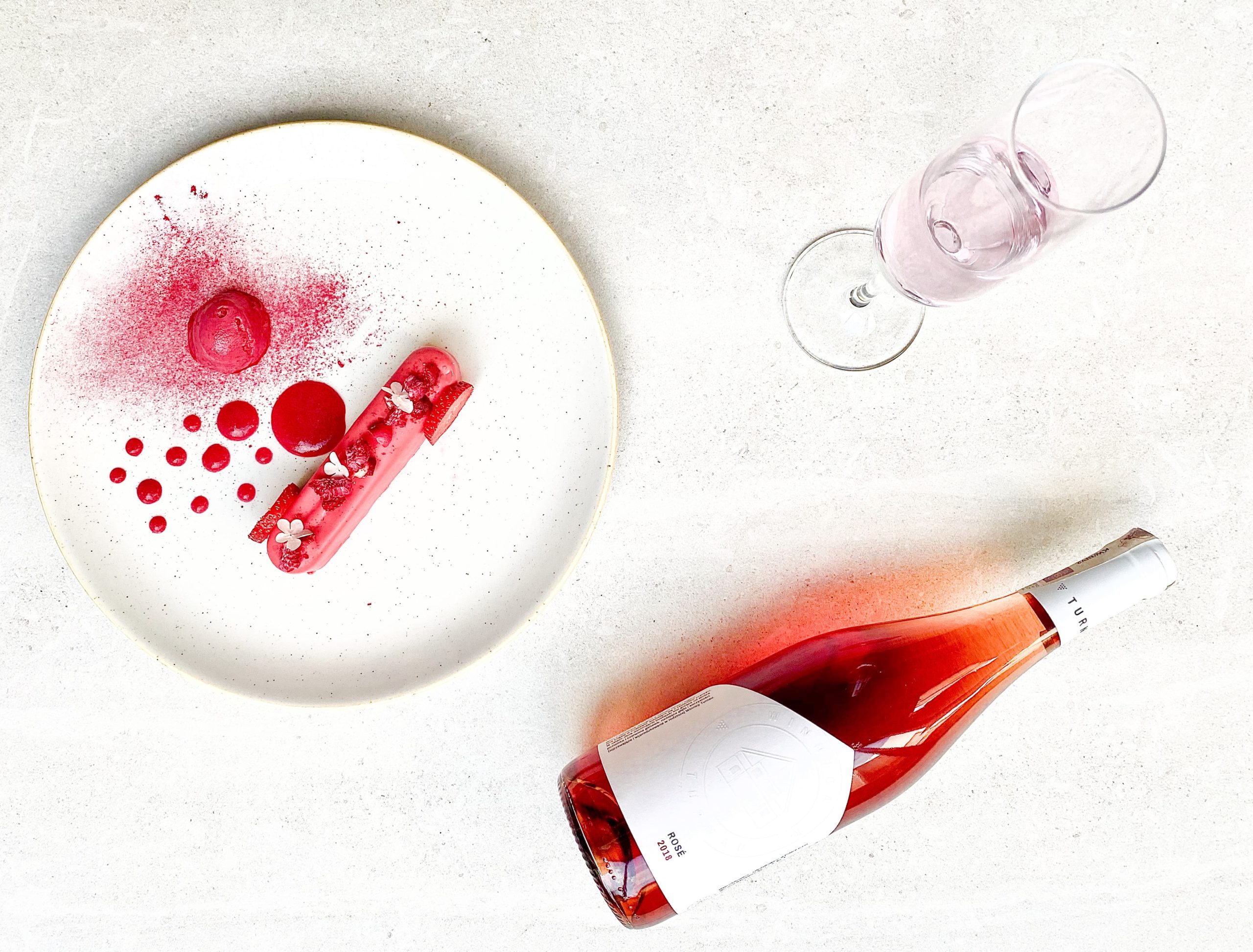 Restaurant Week Festival is not only a great opportunity to discover previously unknown restaurants on the culinary map of Krakow, but also to spend time with your loved ones while being able to enjoy unprecedented culinary experiences. We highly recommend spending your free time with us, in both smaller and larger groups.