Voucher + 20% bonus
from 200 PLN
Only now when you purchase a voucher you will receive an additional 20% of its value and a Welcome Drink as a gift from Grand Ascot Hotel!

Enjoy yourself or surprise your loved ones - give them a voucher for use in our hotel.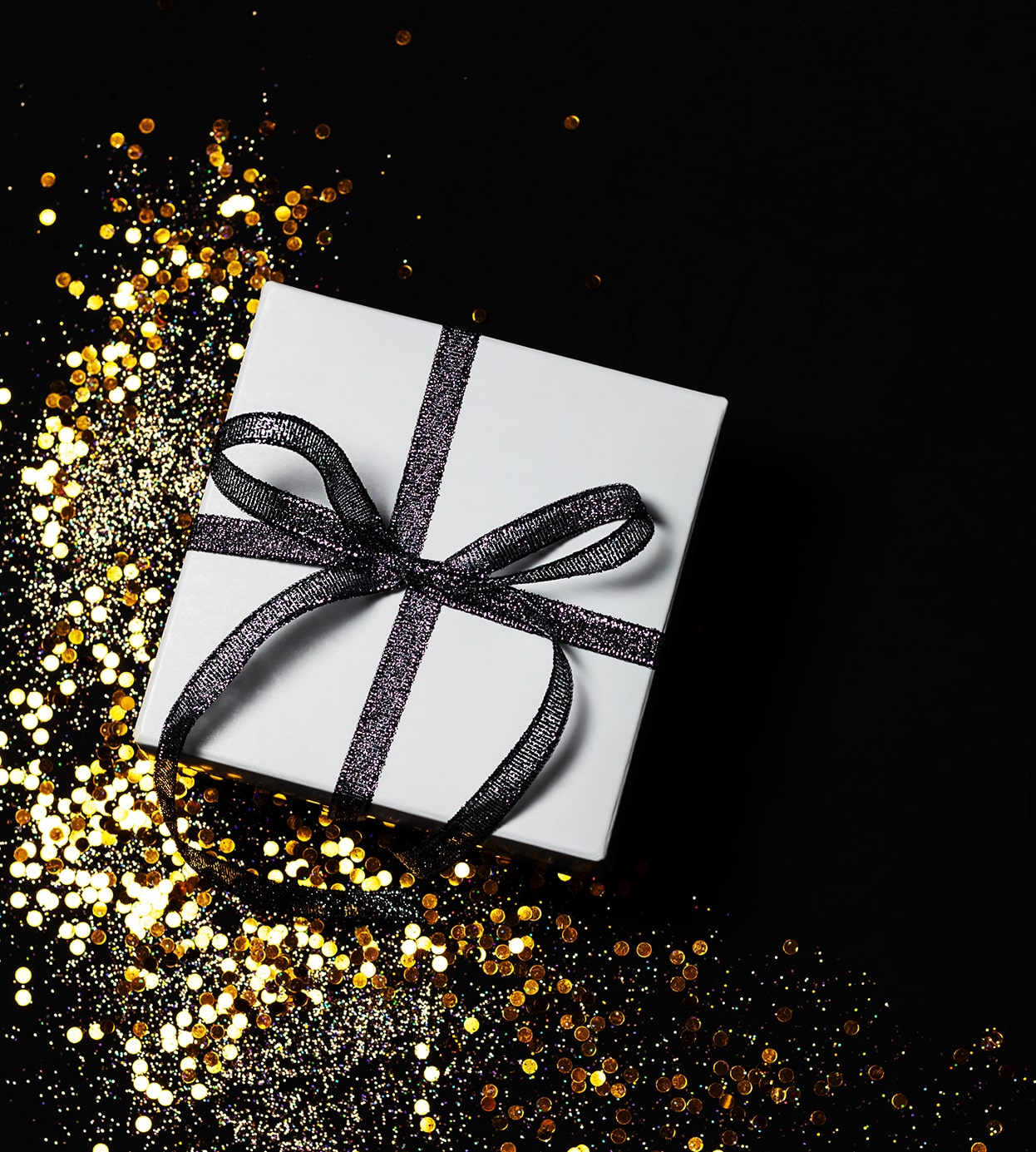 #stayinPOLAND
from 349 PLN / night
Support Polish tourism and go on a trip to Krakow! See for yourself that both summer and autumn are great times for visiting the City of Kings. Plan your stay now and take advantage of the best price offer!